About Me
Creative Web Developer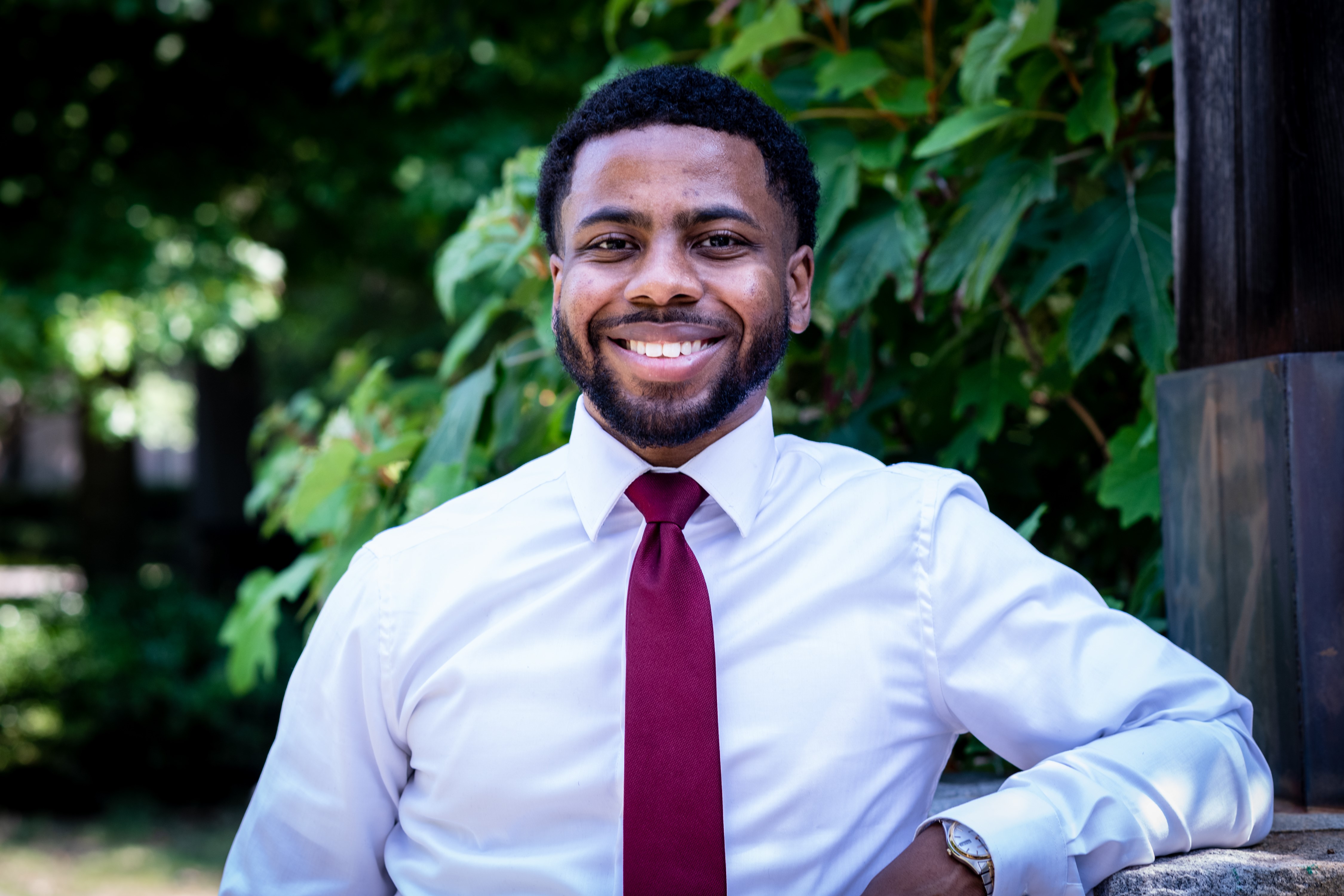 Experienced Web Developer
I am a Web developer with experience working on high visibility applications with companies, such as Delta Airlines and Sean "Puffy'' Combs' Combs Enterprises. I focus on front end frameworks such as React and Vue.
I have a passion for Creative Development(GSAP and Three.js), Web Performance, Ecommerce Development, Web Accessibility, and headless JAM stack (Javascript, API's, Markup) Applications. To grow my skills I focus on building a JAMstack application for a developer community called Interactive Nerd, doing fullstack personal projects with Vue.js and Laravel, practice game dev with C# and Unity as a hobby and occasionally freelance to help small businesses in my community.
Services
Resume
4 Years of Experience
Experience
Nov 2022 - Apr 2023
Frontend-developer
Comb's Enterprises
Frontend development with React and Typescript to create a marketplace for minority businesses.
Nov 2021 - Nov 2022
Frontend Developer
Delta Airlines
UI Development creating converting figma designs into high visibility sites including: https://www.business.delta.com and https://www.deltastarbucks.com/content/starbucks/en/overview.html
March 2021 - Nov 2021
Frontend Developer
Incident IQ
Marketing development such as creating HTML Emails, A/B landing pages with Unbounce, and creating and managing Wordpress themes
Experience cont.
Sept 2019 - March 2021
Shopify developer
j5create
Shopify theme development and Nuxt/Vue development for a microsite.
Jan 2019 - Present
Web Developer
Freelance
Working on various projects with technologies including React, Vue, Laravel, Wordpress, and Shopify
Education
2015
Telecommunications
Ball State University
Get in Touch
Crafting Beautiful and Functional Websites: Let's Connect and Get Started!